12.12. 2012
Méééééééry CHRISTMAS and a lot of KITTENS to a new year 2013! :o)))

2.12. 2012
Today we were with Jasminka on her second show, this time in Olomouc, where she was again liked very much! ;o)
From Mrs judge she got a very nice appraisal with an evaluation EX 1 and in the choice from total 4 cats she got NOM BIS too!
For make the show pleasant thanks parents of Griffisek, Christy and Francis, who also participated in judge and we are very proud of her!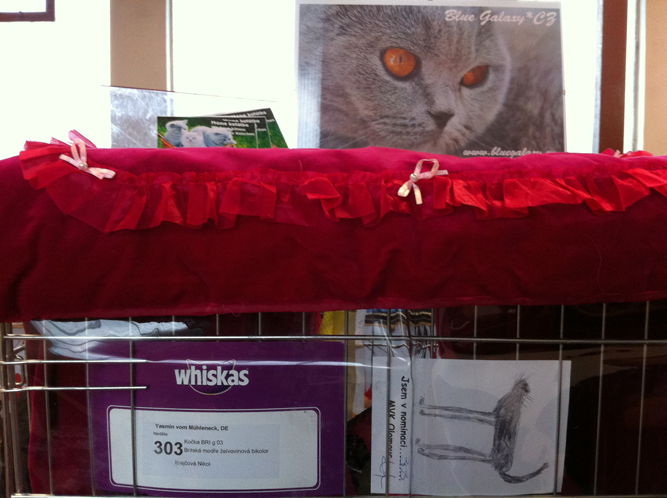 1.12. 2012
We are very pleased beautiful messages full of praise, which you write us, thank you ;o)
Hello,
My name is Silvia Gregorčoková, I must praise yours magnificent cats and kittens, they are all sooo breathtaking,
 I can not stop looking..
A lot of times I watch your websites and really hats off to you, it is see that you have really quality and that is why your kittens are so charming too..
I wish you all the best in breeding, personal life, mainly the health..

Many greetings to all yours four-legged.
Silvia
(cattery LAVENDER FARM*SK)

19.11. 2012
That´s how amaziiing has fine in the new family our sweet baby Christy ♥

20.10. 2012
Our laid-back guy GusGus ♥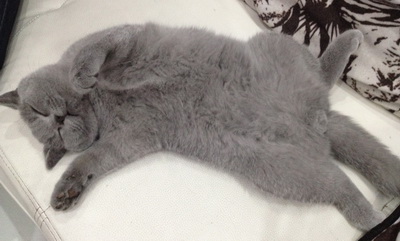 13.10. 2012
Today we took photos... more in photogallery :o)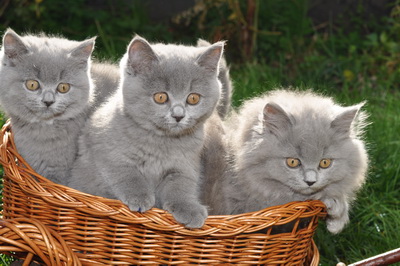 /♥ Julietta, Jessicamiles, Jimbell ♥/

29.9. 2012
Our actual available kittens ♥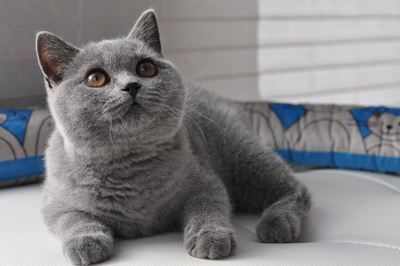 /Christophe Blue Galaxy*CZ/
/Imprinetta Blue Galaxy*CZ/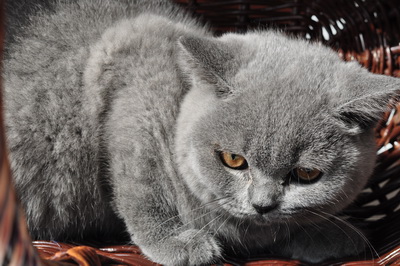 /Ivens Blue Galaxy*CZ/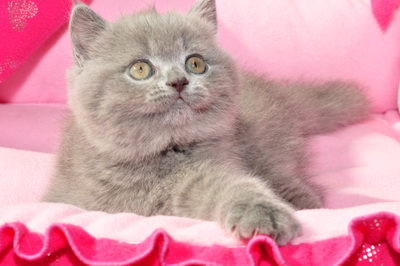 /Julietta Blue Galaxy*CZ/
/Jimbell Blue Galaxy*CZ/

8.9. 2012
Added photos CH, I and J kittens :o)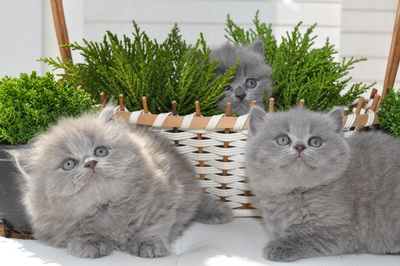 30.8. 2012
Today we were visiting our friend Eva, who looks after our baby from litter B amazingly ;o)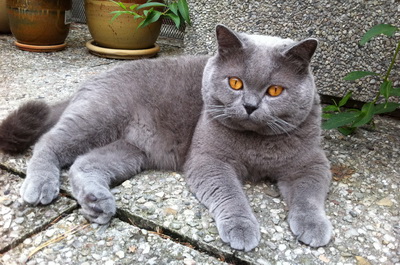 /Baldwin Blue Galaxy*CZ/

28.8. 2012
From Marlena we got wonderful photos of our blue girls, who went up to America ♥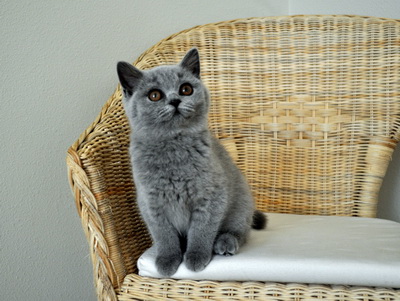 24.8. 2012
We added new photos of available kittens ;o)
   /litter "J" Blue Galaxy*CZ/                                                                                 /Christophe Blue Galaxy*CZ/

12.8. 2012
This time we have a lot of beautiful "news" at one fling ;o)
Our new addition to the family took part in own first show. In Bratislava was Jasminka very appeal to them, she score EX 1, NOM BIS and in a competition another two cats in the same class, she won BIS in a special show for bicolor cats with white!
Next magnificent new is birth of 3 kittens, proud parents are our CH Mau + CH Valda ♥
Also we took photos of all our big kittens, who have already complemented names too :o)

23.7. 2012
I kittens have new profile photos :o)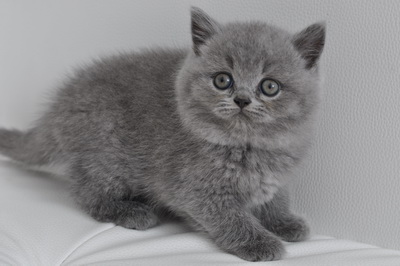 20.7. 2012
We added new photos of CH kittens to the photogallery ;o)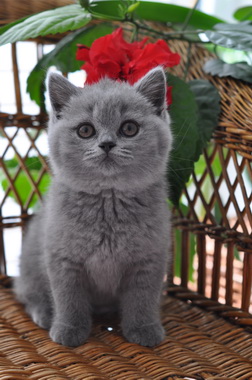 /blue girl / 2 months/

19.7. 2012
Our new member of family ♥
Jasminka / 3,5 months

15.7. 2012

5.7. 2012
We added new photos of CH and I babies :o)

29.6. 2012
I babies have new photos and soon they will also wait to do new profile photos even ;o)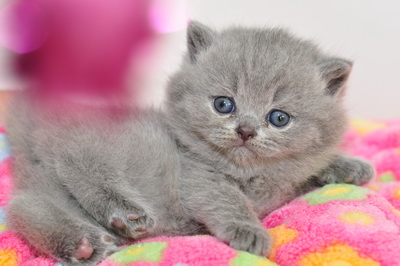 27.6. 2012
CH babies have new profile photos :o)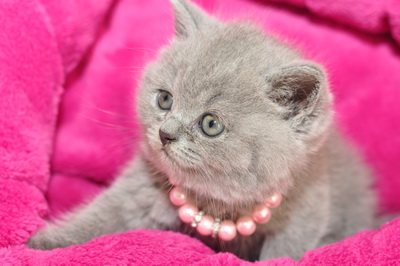 24.6. 2012
Our little princess :o)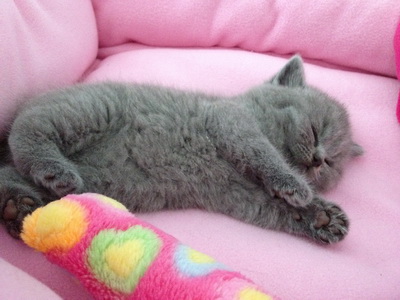 16.6. 2012

4.6. 2012
We added new photos of Táňátka and Feeňátka! :o)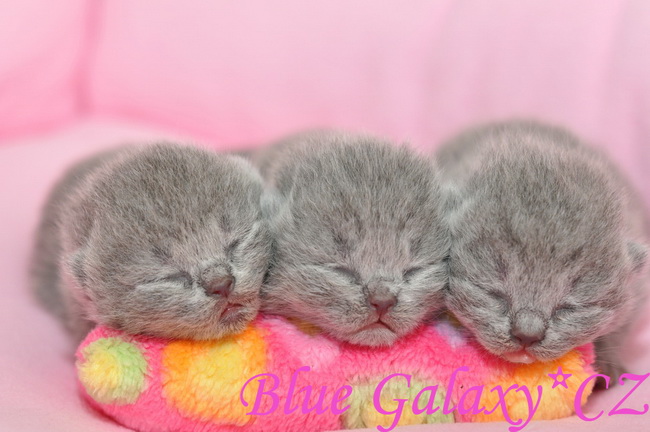 29.5. 2012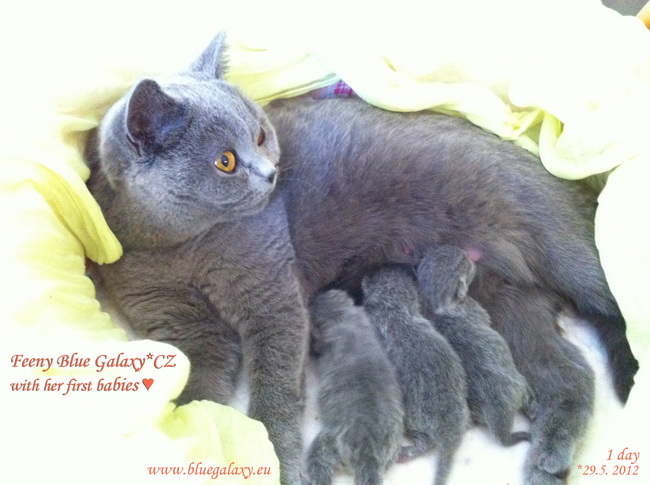 20.5. 2012
We have already one week and we grow very well ;o)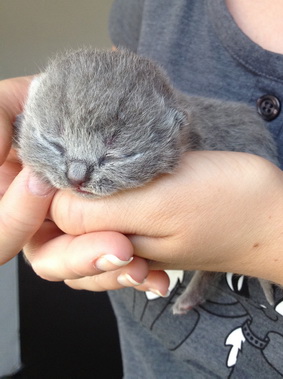 /5 days/                                                                            /7 days/

13.5. 2012
Today morning Taninka gave birth to amazing babies! ♥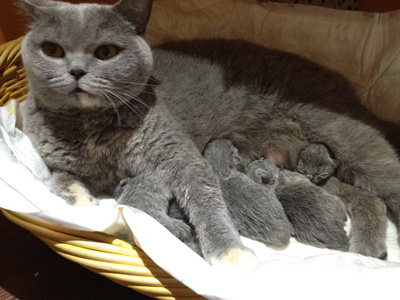 9.5. 2012
On Saturday we were driving our girls Greta, Harriet and Harmony to fantastic families in England :o)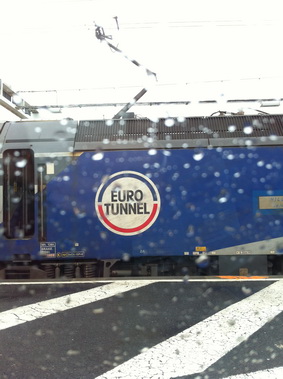 2.5. 2012
Harriet is fishing :o)))

29.4. 2012
Our happy boys in new homes :o)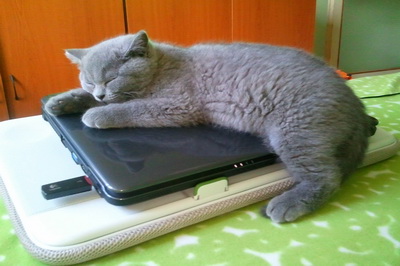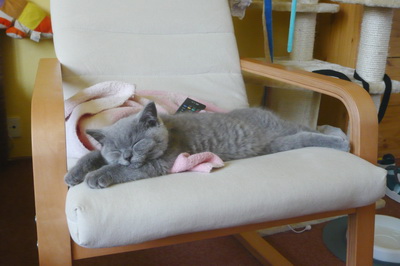 /George Blue Galaxy*CZ/                                                                  /Griffis Blue Galaxy*CZ/

21.4. 2012
Taninka is expecting kittens! ;o)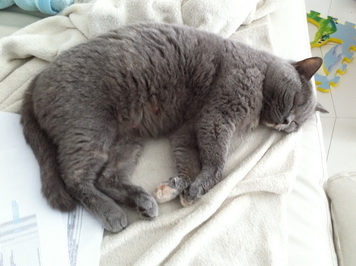 15.4. 2012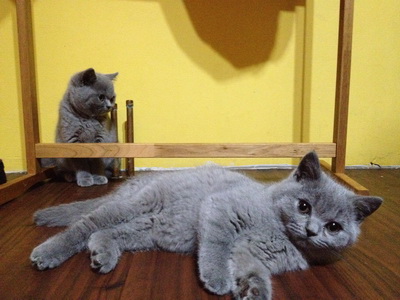 1.4. 2012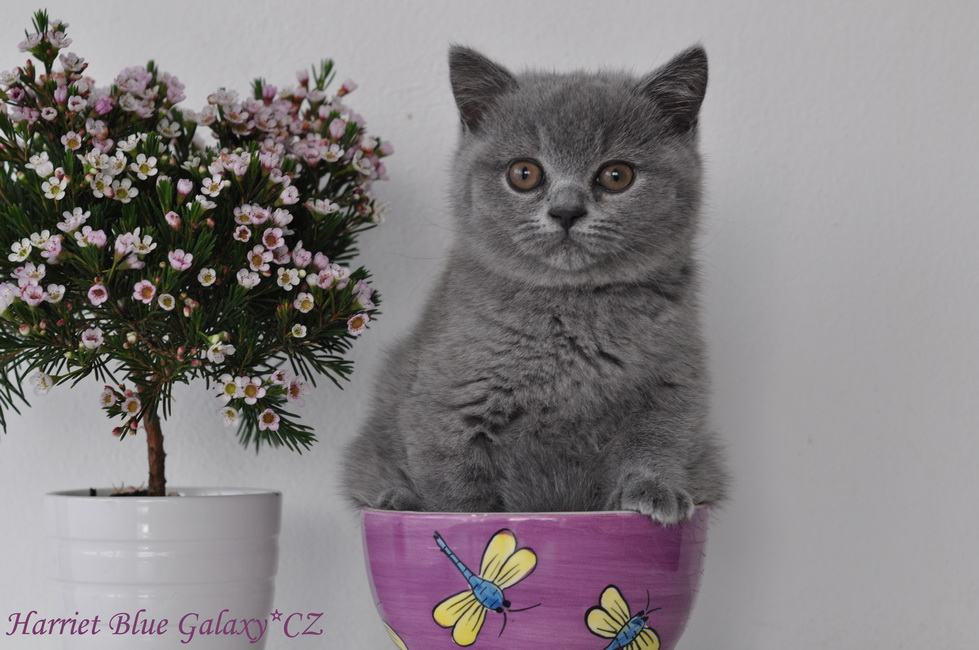 25.3. 2012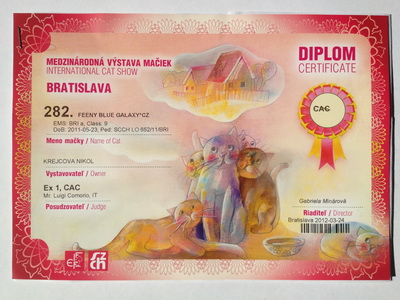 22.3. 2012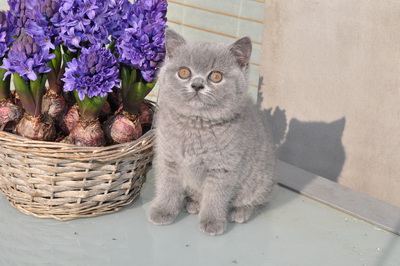 15.3. 2012
Many thanks to our lovely Sam for amazing home full of love and beautiful photo of Franklin with her son Will! ♥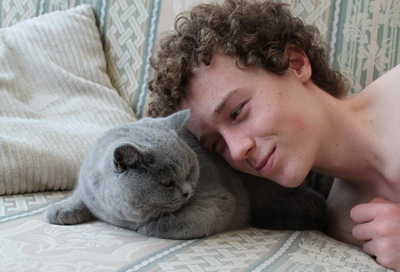 13.3. 2012
In the next few days we will run a new photogallery!

8.3. 2012
Hurray, we have new profile photos! :o)))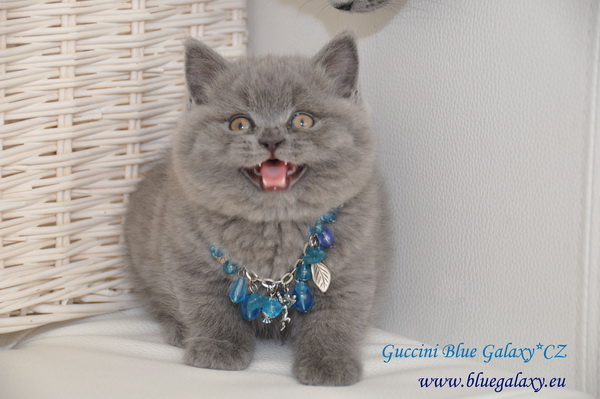 21.2. 2012
Today our bear girls are month old! They are charming ♥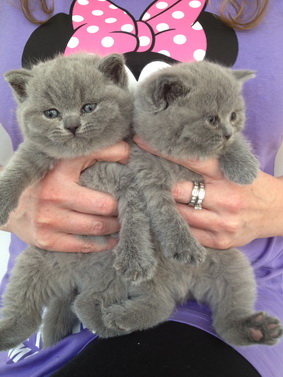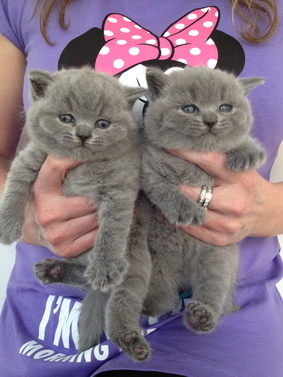 6.2. 2012
Day 21.1. Cynthinka gave birth to 2 magnificent girls!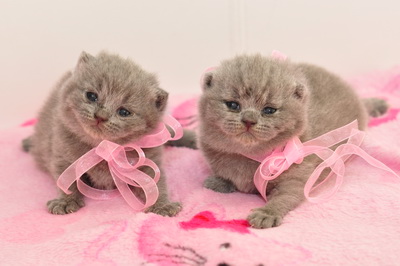 4.2. 2012
Yesterday we came back home from a long trip from England, where we were taking our 3 children from litter F to new homes.
Franklin has pleasant parents quite in England and girls Florya and Fantasia left even for Scotland to kind people.
The way there took place absolutely amazingly. All the way children kept calm and they didn´t even cry single time. The way back was calm too, only we misses children so much. But we know they are love ♥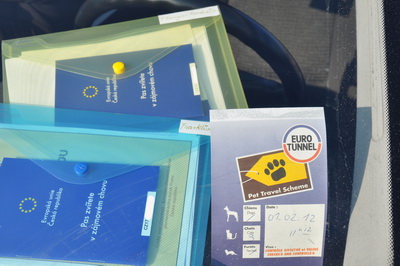 /Before entry to the Great Britain we have to pass veterinary control. Our children are healthy and have comply all veterinary conditions. Lady at control only said: "They are excellent!"/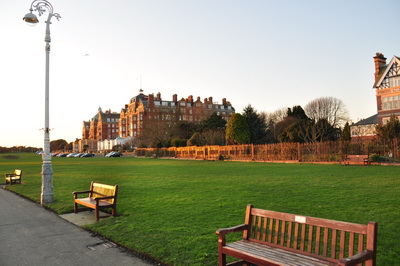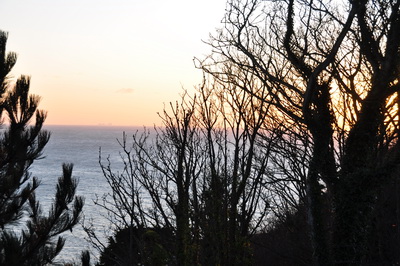 /We like England so much and for sure we will be very happy come back here./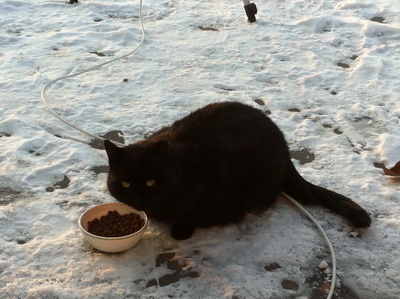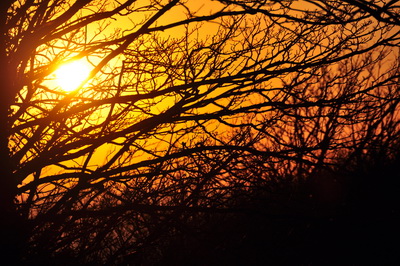 /To our rented house came greet us black tomcat "Tearlittleear", who dry cat food from us tasted delicious.
For all the time we had beautiful weather./

30.1. 2012
G kittens have 2 weeks already, new photos you can see in photogallery ♥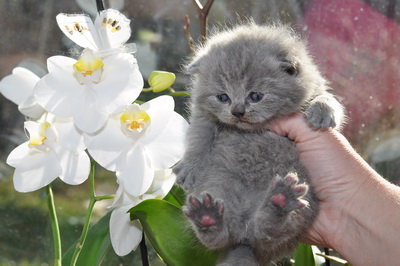 22.1. 2012
Per week we will drive our children from litter F to England.
Their actual photos you can see in photogallery!

13.1. 2012
The first Valďátka are in the world!!! :o)